The deadline for the 2016 Second Annual High School Starleague Essay Scholarship Contest is approaching. As you shining stars continue to work on your essays (which we hope you've been doing), we've read over the essays submitted from last year's competition to see what were the most common mistakes students made. Carefully reading this article could potentially help you land part of the $2000 scholarship prizing!
1. Focusing too much on the "what" but not the "why."
Several students in the past wrote well written essays about how they found their friends through League of Legends but did not tell us in detail how their friends, through League, impacted the writer's high school life. We want the analysis, we want the "why." Almost everybody creates stronger friendship bonds through playing games together, but what about your friendship stand out amongst everybody else's friendships? What makes your experience special? What makes it different?

2. Submitting your essays early.
Yes, this is a very common mistake! Submitting your essay early will not improve your chances of winning since essays are only evaluated after the deadline. We've noticed that essays submitted right before the deadline are generally more well written than early submissions. Use up all the time you have wisely! If you finish your essay early, take the extra days to get your essay reviewed by a friend or an English teacher.

3. Listing out all the games you have played.
This is similar to mistake #1. Unless it is actually necessary to list out every single game (usually no),  then don't do it! You do not want to misuse your precious space showing off all the games you have played when we could be learning about your life. We want to know YOU, your background, and how gaming has changed you — not the games you have played.

4. Writing more than the required 700 word maximum.
Longer submissions does not necessarily mean good submissions. The recommended word count is between 500-700. Good writing is clear and concise which means carefully choosing your words so that you get your point across in a way that your audience can understand. This usually goes for any other essay that you write in your life. There are lots of guides that you can Google for help.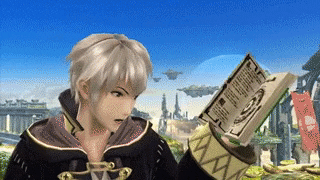 5. Defining video game terminology or going into detail about how famous/well-known _____ game is.
Think about who your audience is when you are writing this scholarship essay. Yes, we already know that League is one of the most popular games in the world. Yes, we already know that FPS stands for "first person shooter." In this case, the staff at High School Starleague who are judging the submissions are more than familiar with a wide variety of video games so you don't have to explain basic concepts in your essay unless they are actually necessary and improves your story.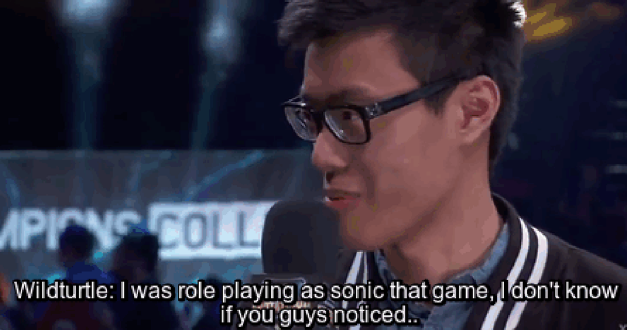 With that being said, GLHF with your essays!
Written by Cindy Wang for High School Starleague
For further information, feel free to contact cindy@hsstarleague.com